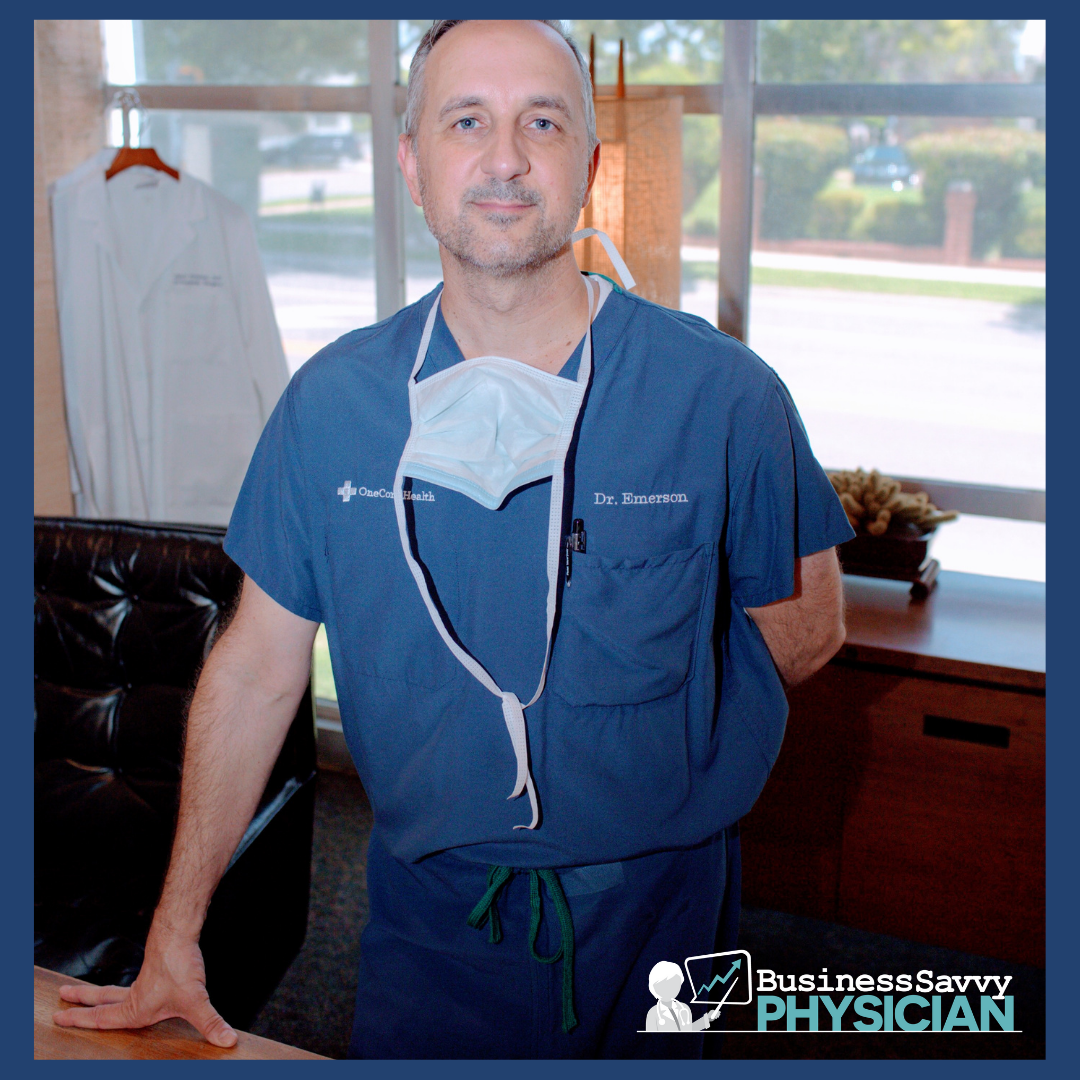 Hi, I'm Dr. Jason Emerson
I am a board certified orthopedic surgeon who did a fellowship in Miami, FL. I practiced as a hospital employee for 9 years and then went off to practice on my own. In this video I want to share with you the benefits of being a hospital employee right out of residency and how you can make the most out of your time before going off on your own. It is important to have a plan whether you stay as a hospital employee or go off on your own. In my two videos (this one and transitioning out of hospital employment) I help you come up with your plan of action.
How can Business Savvy Physician help?
Whether you are a resident, a newly practicing physician, or
an established one, you're excited to m

ove forward in your medical career

. But sometimes, it's the business-y parts that keep you up at night: decisions about starting your own practice, what to negotiate in your contract, referrals, billing, and 

lots more.








Not knowing what's next or how to get there is nerve-racking. Business Savvy Physician can help.


We offer 4 packages;
1) Purchase video courses individually and watch them on your own time.
2) Resident Consulting Package: Includes unlimited consulting by BSP and access to all videos in the video library for $50 a month. (See course for more info.)
3) Basic Transition Package:
Receive a startup check list, contacts you might need, and you can call or email us if you have questions. This package is for physicians who want to do everything themselves.
4) All Inclusive Transition Package:
We will help you get your practice going from start to finish. We will making sure we stay on track,, set up your meetings with vetted professionals you will be needing, help you get office furniture, credentialing, and more. We are your new office manager before you get your own.


Give us a call to get more information.
Phone: 405-642-0111
Example Curriculum
Available in days

days after you enroll

Section 1: Introduction
Available in days

days after you enroll

Section 2:
Available in days

days after you enroll

Section 3:
Other Videos That Might Interest You
We currently have 8 other videos that you should finding interesting. Below are just a few of our most popular, but if you click view all courses you will be able to see everything.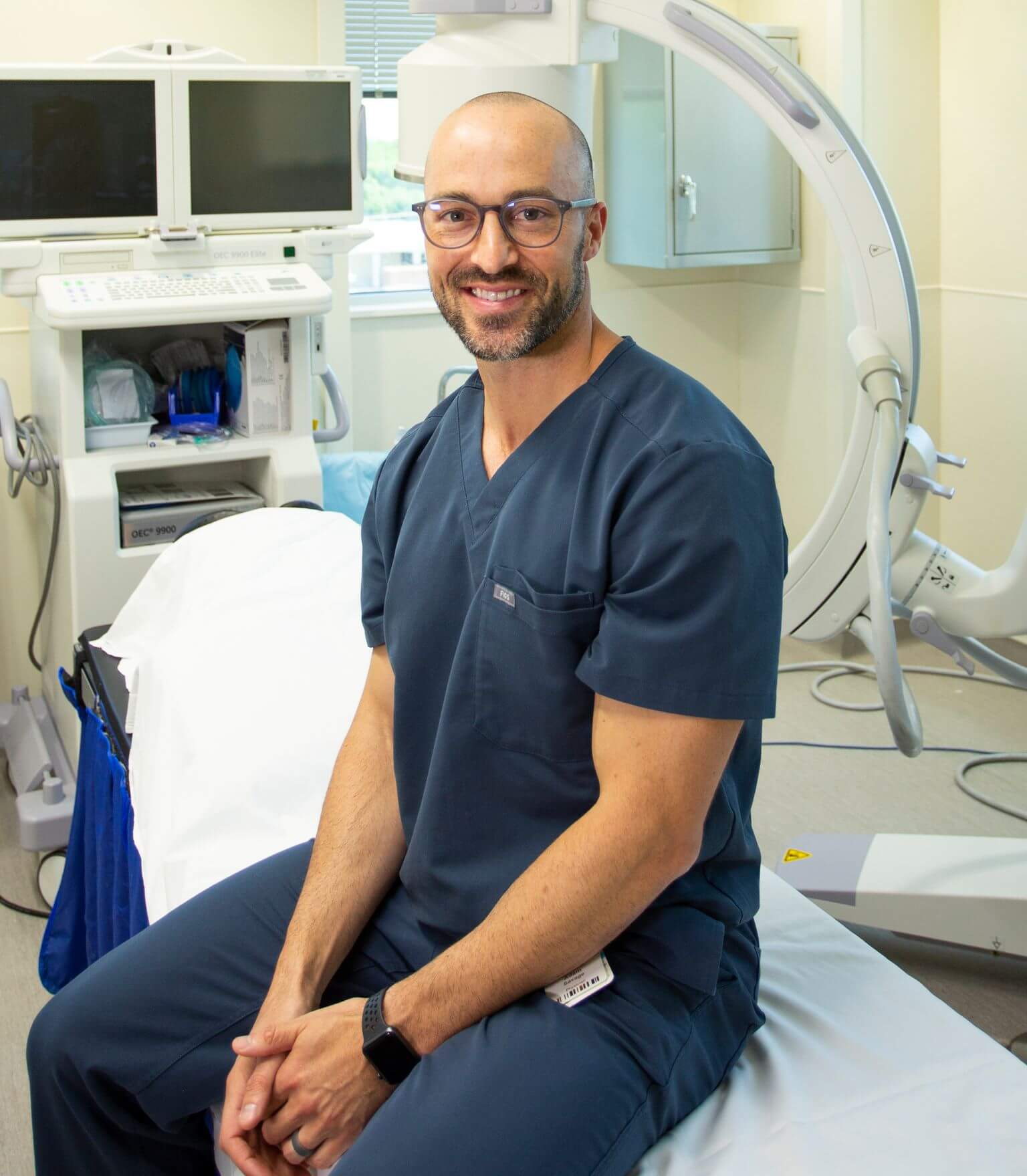 "Our medical curriculum does an excellent job preparing us for evaluating symptoms, diagnosing pathology, and treating patients. Unfortunately, it does a very poor job preparing us for the business of healthcare. Young physicians are left to simply learn this part of the practice of medicine on their own with few resources available. I only wish Business Savvy Physician was around before I entered practice."
Dr. Savage - PM&R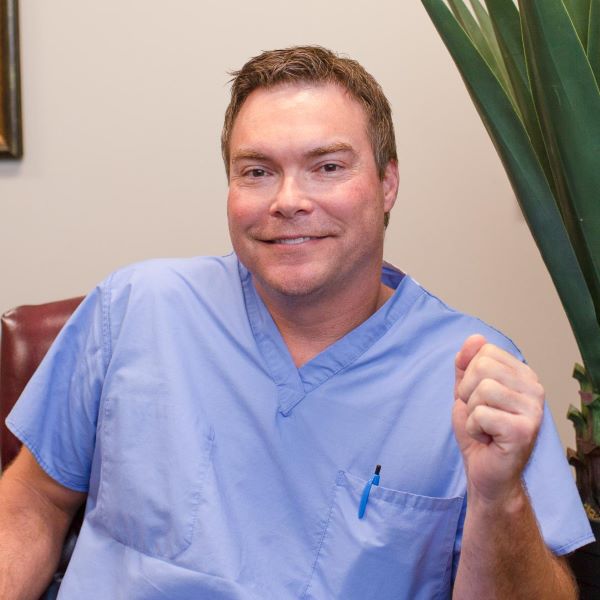 "Business savvy physician is an outstanding resource that fills a glaring hole in medical education. Training programs offer zero insight on the business side of starting a practice. Young physicians are left to the perils of trial and error. I wish this information was available 20 years ago!"
Dr. Uhland - Orthopedic Surgeon