This course includes all nine courses and more coming monthly. Plus, we offer a 30 day money back guarantee.
So…what do I get with my membership?
Whether you are a resident, a newly practicing physician, or
an established one, you're excited to m

ove forward in your medical career

. But sometimes it's the business-y parts that keep you up at night: decisions about starting your own practice, what you can negotiate in your contract, referrals, billing, and 

lots more.














Not knowing what's next or how to get there is nerve-racking. Business Savvy Physician can help.


What is included in your membership;
1) Unlimited access to that course (or all courses if you purchase the subscription) at any time from anywhere.
2) Interact with other Business Savvy Physician members.
3) Receive membership PERKS! (We currently have $800 of PERKS, and more in the works.) Including a free initial consultation and waved $500 fee for portfolio analysis from WestPac Wealth Partners, and unlimited access to Lance Morton, our medical malpractice expert.
5) 30 Day money back guarantee.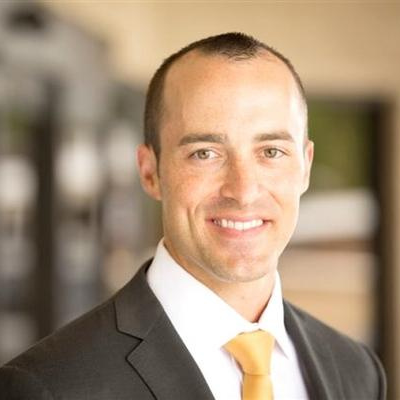 "Our medical curriculum does an excellent job preparing us for evaluating symptoms, diagnosing pathology, and treating patients. Unfortunately, it does a very poor job preparing us for the business of healthcare. Young physicians are left to simply learn this part of the practice of medicine on their own with few resources available. I only wish Business Savvy Physician was around before I entered practice."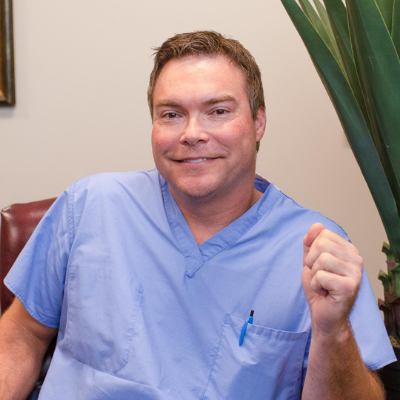 Dr. Uhland - Orthopedic Surgeon
"Business savvy physician is an outstanding resource that fills a glaring hole in medical education. Training programs offer zero insight on the business side of starting a practice. Young physicians are left to the perils of trial and error. I wish this information was available 20 years ago!"
Teaser - Dr. Wayman from Things I wish I knew video.